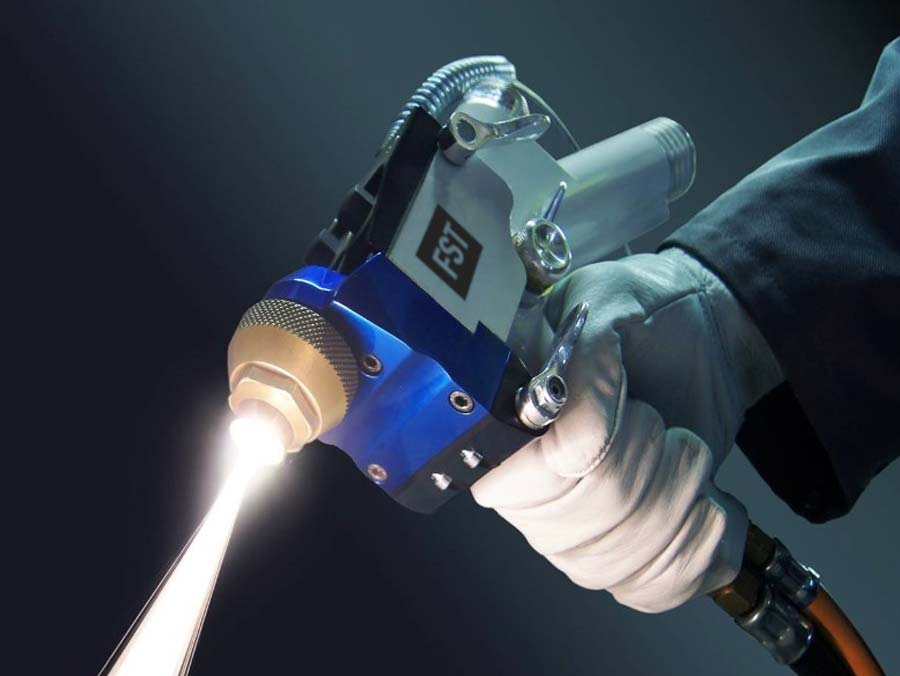 For years FST promoted the FWS-20 flame wire spray gun. The FWS-20 gun will be dis-continued and will be replaced by an all-new range of hand-held or machine-mounted/robotic operated wire spray guns. The series will range from the manual operated, air motor driven FWS-10 to the semi-automatic FWS-21 and the automatically operated FWS-22 and FWS-30.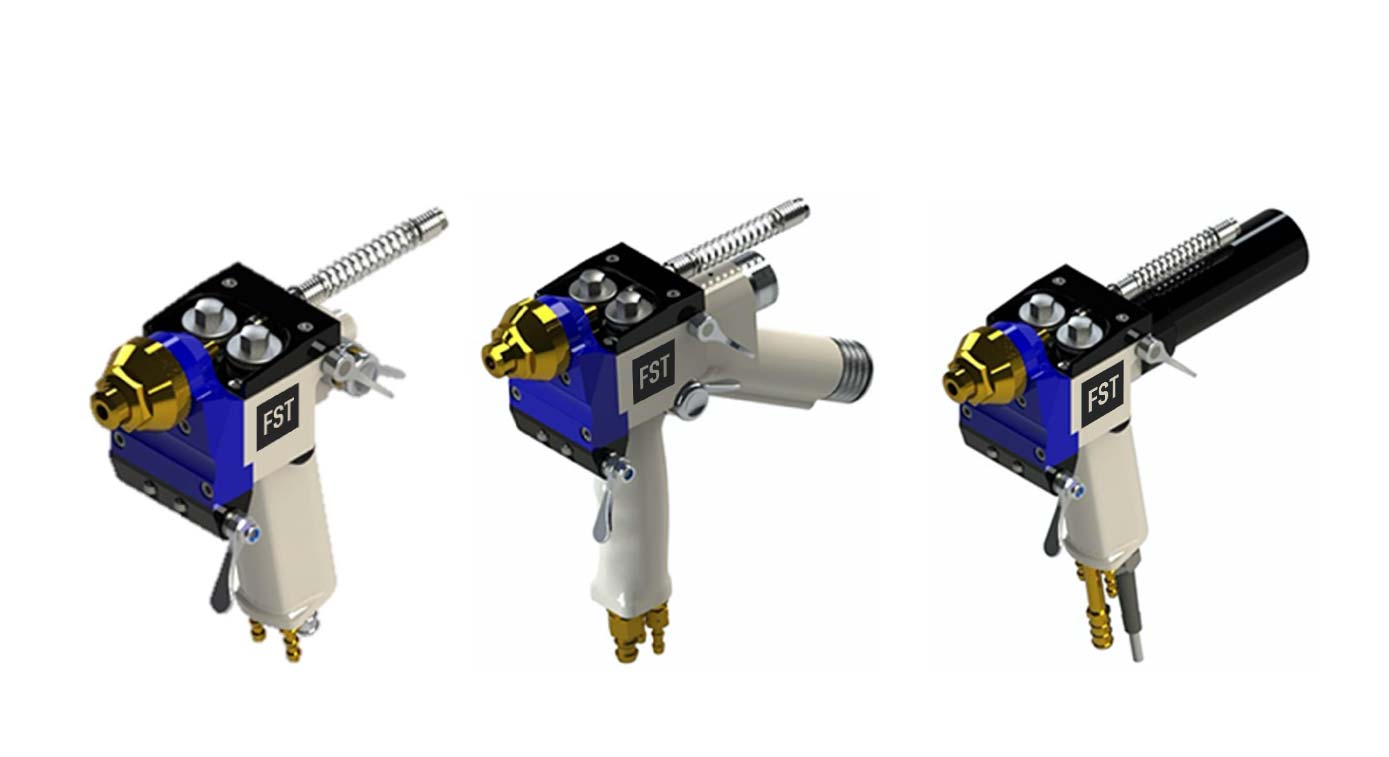 Spare Parts for the FWS-20 will remain available till December 31st 2022. After this date FST will no longer support the FSW-20.
What do the new spray guns offer
The new flame wire spray gun product range offers a solution for:
a very wide range of applications
light weight manual operation and heavy duty 24/7 applications
applying both soft low temperature melting wires but also hard high temperature melting wires.
Model 1100 and 1200 gas control unit
The new model-1100 and 1200 gas control panels are designed to be used with FWS-10 and FWS-21/22 spray guns. The gas control unit are easy to use, low cost and provide the controls needed
More information or an update op you existing system?
More detailed information can be found on our flame wire spray systems page. Please contact our engineering department or one of the local offices for specific questions about your application and the correct choice of spray gun type.