Flame Wire Spray Systems & Projects
Flame Spray Technologies offers a complete range of Flame Wire Systems. The FST Flame Wire Guns used are robust and precision engineered. The systems can be configured for either hand-held , machine mount or robotic operations. Our product range includes:
FWS-10 : Manual/Air Motor Driven
FWS-21 : Manual or Semi Automatic/Air Motor Driven
FWS-22 : Manual or Automatic/ Electrical Motor Driven
FWS-30 : Automatic/Heavy Duty/Metco Gas Head
Description
FWS-series Spray guns
FST offers a full range of hand-held or machine-mounted/robotic operated wire spray guns. The FWS-XX Series ranges from the light weight manual operated, air motor driven FWS-10 (TSA applications) to the manual/semi-automatic FWS-21 and the automatic operated FWS-22 and FWS-30. The FWS-30 is equipped with an electrical motor and Metco Gas Head for heavy duty applications.
Read more in the tab - Spray guns.
Complete solutions
FST supplies all necessary equipment to optimise the use of a Flame Wire Spray System, including:
Flame Wire Spray Guns
Gas Control systems (Flow tube or Mass Flow Control).
Hoses and Cables
Wire wheel holders
Engineering and Integration
Spray guns
Flame wire spray guns - FWS-series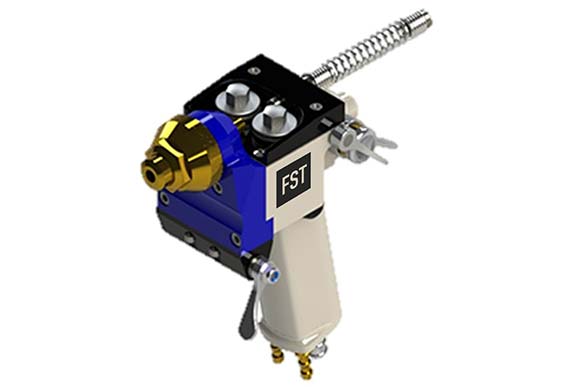 FWS-10
A flame wire spray gun with an air motor. Light weight for manual operation. Typically used for TSA applications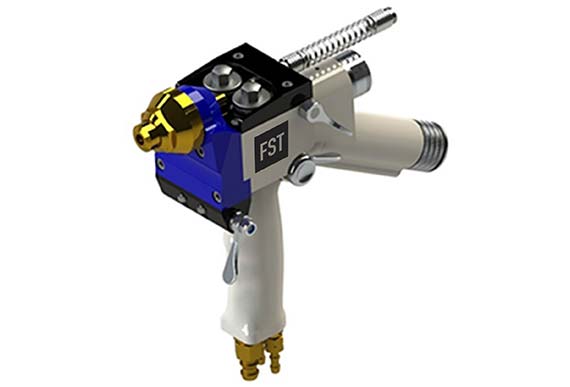 FWS-21
A flame wire spray gun with an air motor. For manual/semi-automatic operation.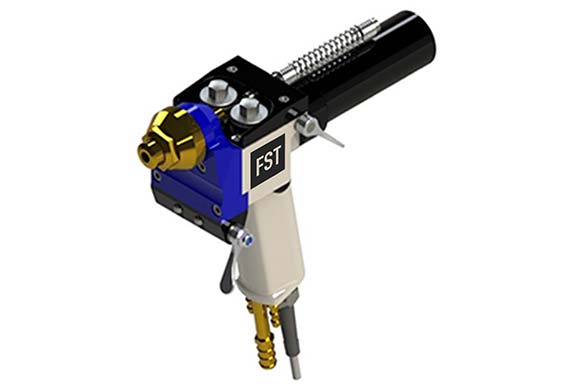 FWS-22
A flame wire spray gun with an electrical motor. For manual/automatic operation.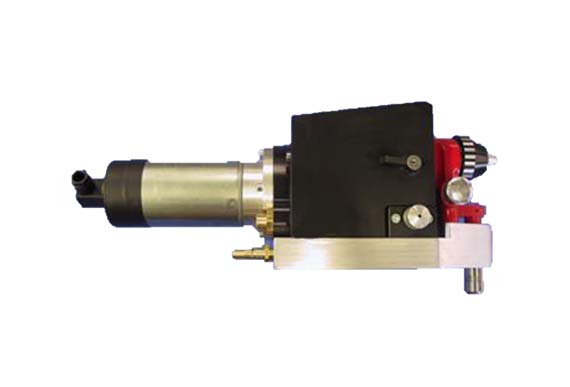 FWS-30
A flame wire spray gun with electrical motor. For heavy duty automatic operation. With metco gas head
Gas control units
Model-1100 & -1200 Gas control units
The Model-1100 & 1200 gas control panels are designed to be used with FWS-10, -21, -22 spray guns.
Benefits
Precise pressure and flow adjustment,
Reduces the risks of gas leakage,
Promotes operator safety,
Wide access to the couplings, tails and accessories,
Strong built design, minimizes the risk of degradation of the components.
Model 1100
Flow Control: Oxygen, Propane or Acetylene)
Pressure Control: Air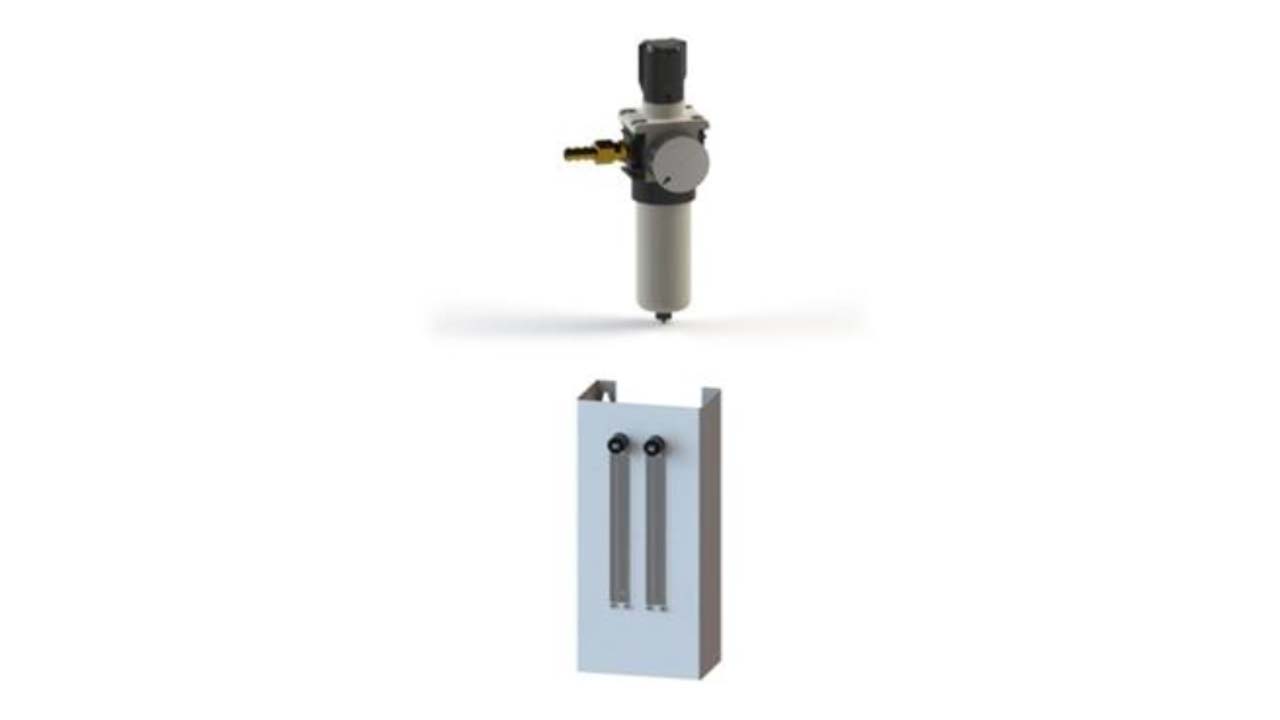 Model 1200
Flow Control: Oxygen, Propane or Acetylene, Air
Pressure Control: Oxygen, Propane or Acetylene, Air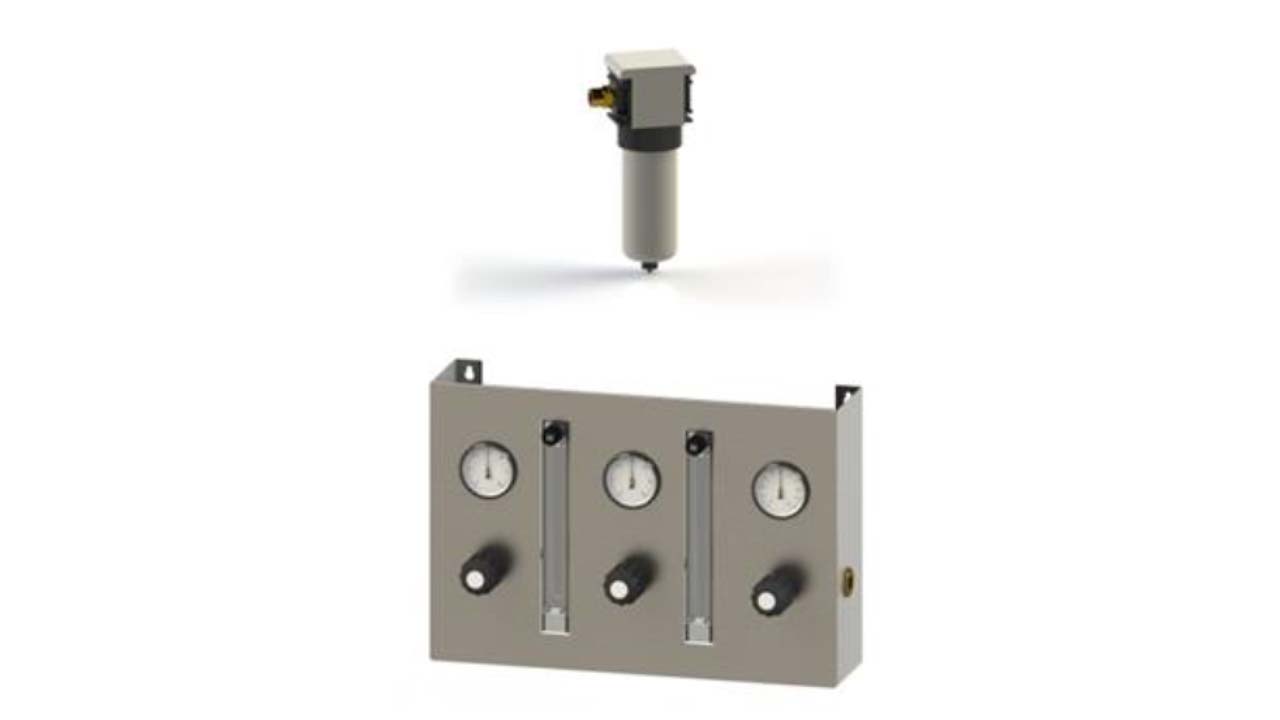 Typical system set-up
Example A
1x FWS-10
1x Model 1100 Gas Control unit
1x Air Filter/Pressure Regulator
1x Set of 3 x 10 meter hoses
Customer responsible for supply pressure Oxygen and Propane or Acetylene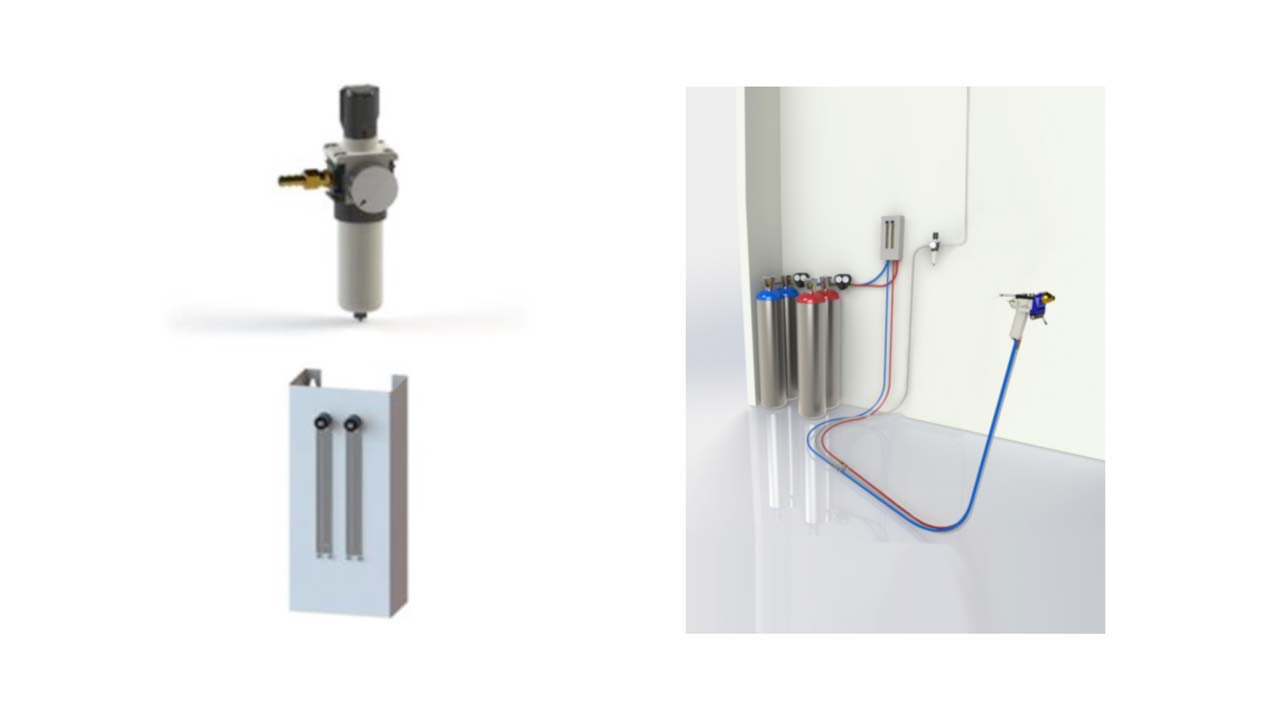 Example B
1x FWS-22
1x Wire Speed Control Unit
1x Model 1100 Gas Control unit
1x Air Filter/Pressure Regulator
1x Set of 3x 10 meter hoses
Customer responsible for supply pressure Oxygen and Propane or Acetylene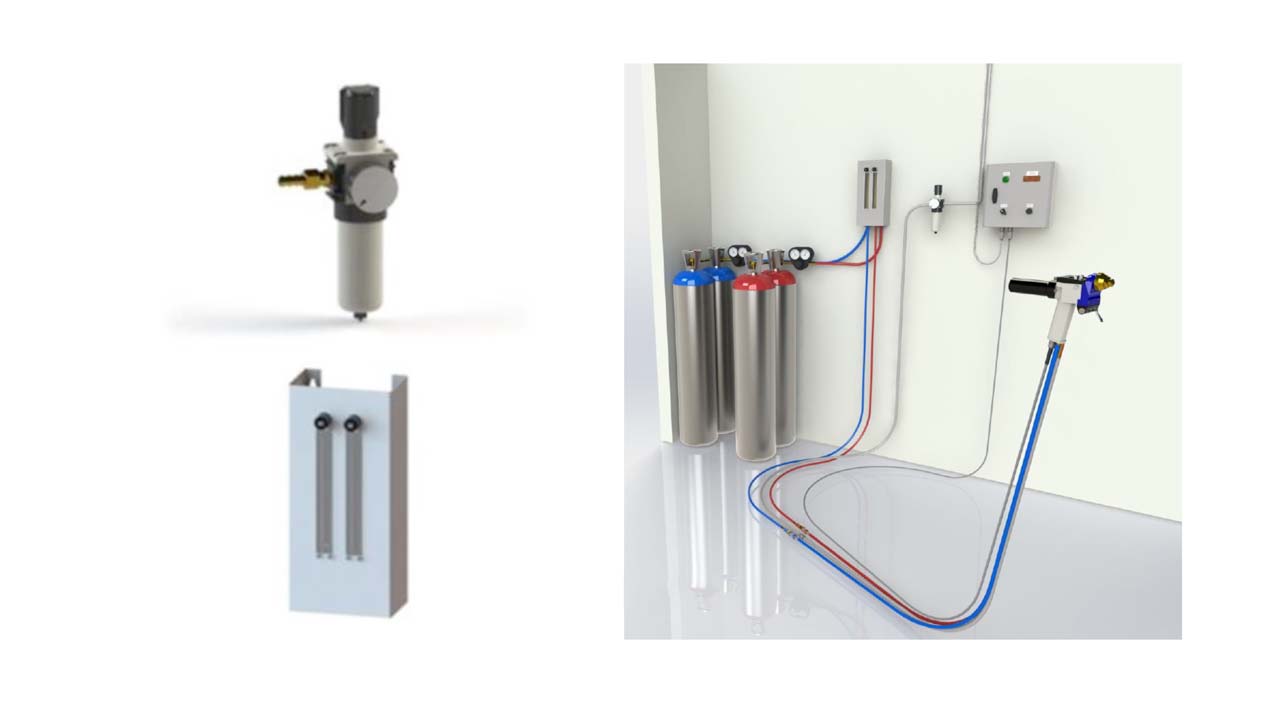 Example C
1x FWS-22
1x Speed Control Unit
1x Model 1200 Gas Control unit
1x Air Filter
1x Set of 3x 10 meter hoses
Customer to supply Oxygen and Propane or Acetylene, but controlled by Model 1200
Gas Control Unit