Flame Spray Technologies offer a wide range of thermal spray equipment to fit your specific application requirements. With more than 25 years of thermal spray experience and a product range that covers all major thermal spray processes, we can supply the right thermal spray equipment for virtually any situation.
Thermal spray
consumables
For every company operating thermal spray equipment, a reliable supply of high-quality consumable products is critical to ensure consistent coating production as well as guarantee the best possible and most economical performance.
Industry solutions
FST has the experience, knowledge and resources available to provide you with full support in finding solutions for your specific surface problems or requirements. FST has been successful in providing a wide range of industrial markets with thermal spray processes that have improved production efficiencies, extended the lifespan of its products and reduced their operating costs.
Industrial gas turbine
Overlay coatings and thermal barrier protection for industrial gas turbines extend operating life, and allow increased turbine entry temperatures (TET), leading to an improvement in thermal efficiency.
Paper & printing
Paper and printing companies looking to protect the surface of their manufacturing machinery and printing rollers benefit from thermal spray coatings to resist abrasion, corrosion and chemical attack, ensuring customers can produce high quality, consistent products whilst maintaining operational efficiency.
Aerospace
Thermal spraying is crucial in the manufacture of complex turbine and aerospace components. FST helps aviation manufacturers improve fuel efficiency, increase lifetime and performance expectations of components along with lowering maintenance costs.
Oil & gas
The use of thermal spray coatings in the drilling and extraction of oil & gas extends the life and improves the efficiency of downhole equipment and pipeline valves, thereby reducing maintenance and production costs. The use of thermal spray coatings will also reduce the impact on the environment compared to alternatives.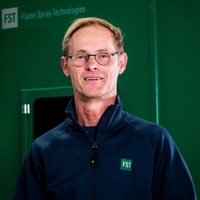 Adriaan de Jong
Quality & project engineer
"Quality is also a mindset and a critical element of everything we do at FST"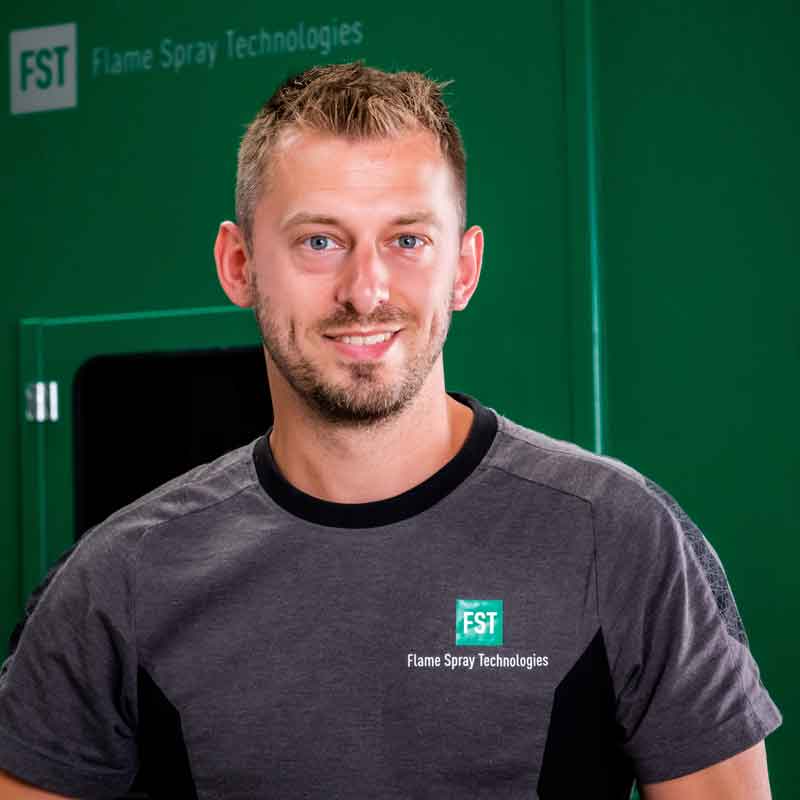 Onno Baarslag
Coördinator Technical Operations & Aftersales
"Performing maintenance and calibration services is only part of the job, listening to the customers and following-up on it is also of great importance"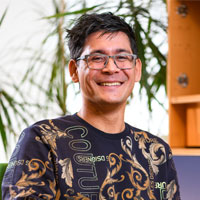 Mathijs Schuurman
Sales support
"Key to being a good sales support employee is having empathy for the customers business and situation"
Flame Spray Technologies (FST) is a leading global supplier of thermal spray solutions and services, including turnkey systems, stand-alone equipment, spare parts, spray materials (powders & wires), equipment service and calibration, laboratory services and application consultation. We are a specialist company providing solutions tailored to resolve your specific problems and challenges. As a dynamic and innovative hands-on company, we are flexible, responsive, design practical products, comply with current standards and offer new and increased benefits to the industry. The eGun™ ethanol-fueled HVOF Technology is a good example of such a product.