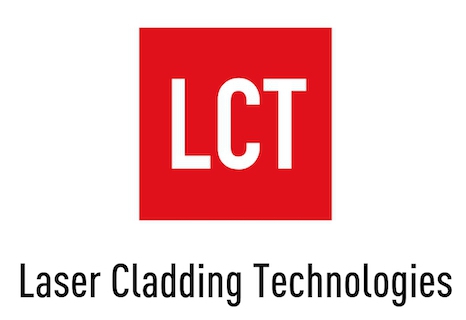 Laser Cladding Technologies
Flame Spray Technologies offer know-how, expertise and added value through its specialist subsidiary company Laser Cladding Technologies (LCT).
A formal partnership exists with Coherent which offers a complete line of industrial laser cladding equipment and products. Coherent is a global leading manufacturer of laser products. These state-of-the-art laser products complemented by LCT integration, part handling solutions and added value through application know-how, enable us to deliver complete laser cladding solutions as OEM system integrator.
LCT offers a wide range of laser source options from direct diode to fibre coupled diode & fibre laser. The right product solution is dependent upon your industrial laser cladding requirements. If you have a need to laser cladding and would like more details or advice about our laser cladding activities we invite you to get in touch.
Description

Founded in 1966
Laser components manufacturing leader
2600 employees
49% in Microelectronics market
51% Sales in Asia-Pacific, 26% in the USA, 17% in the EU
Selling Diode bars and components to other laser manufacturers
Deep knowledge in Laser Application
Global presence for logistic and development