Impact Cold Spray System 5/11
Cold gas spraying offers special advantages because the spraying material is neither fused nor melted during the process.


Performance
Maximum operating temperature: 1100°C (2012° F)
Maximum operating pressure: 50 bar (725 psi)
Heating power: 40 kW
Description
Impact Innovations 5/8 & 5/11 Cold Gas Spray System provides performance pressures up to 50 bar (725 psi) at temperatures up to 800°C and 1100°C (2012°F). The compact gun design offers high performance and low maintenance. The system's cold gas gun features an innovative, modular heating concept that allows for custom configurations. The spray gun provides a high heating rate without external pre-heating (no hot gas tube) and features a proprietary powder injection system for exceptional performance. The 19" touch screen with a user-friendly interface and easy recipe management, the 5/8 & 5/11 cold gas spray system enables expert level calibration and parameterization. Standard features include automatic data logging of all system variables and values, and changelogs and production data. This cold spray equipment can be integrated as part of a turn-key solution or as complete stand-alone. Multiple powder feed units can be incorporated. The power feeder provides feed rates up to 1.8 dm3/h and includes easy handling for fast, efficient powder material changes.
Optional
Connection of several powder feeder units
Network connection for the recording of process data and the recipe management at a central storage location
Modular design allows upgrades, customer-specific modifications and solutions
Downloads
Impact Innovations Cold Spray Equipment
Impact Cold Spray process
Impact Cold Spray R&D center
FST turn-key project references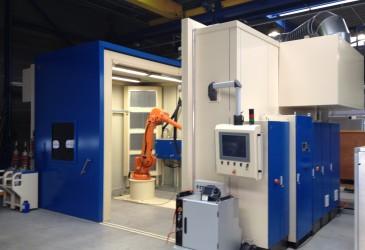 Project TEI 1.0
Robotic Thermal Spray System
MP-X/APS/HVOF

Application/Industry:
Aerospace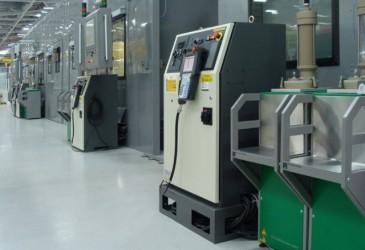 Project Siemens WS
5x Robotic Thermal Spray System
MP-X/APS/HVOF

Application/Industry:
Industrial Gas Turbine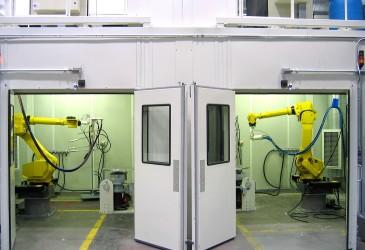 Project Siemens TX
2x Robotic Thermal Spray Systems
MP-X/APS/HVOF

Application/Industry:
Industrial Gas Turbine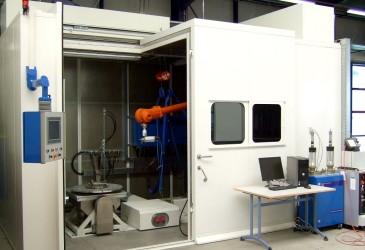 Project Wamar
Robotic Thermal Spray System
MP-X/APS/HVOF

Application/Industry:
Industrial Gas Turbine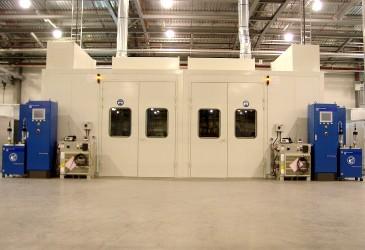 Project Rolls Royce
2x Robotic Thermal Spray System
MP-X/APS/HVOF

Application/Industry:
Aerospace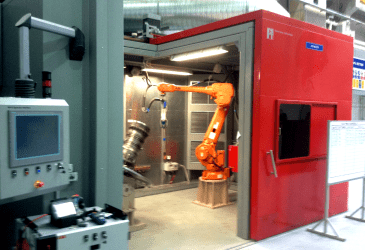 Project Maintenance Partners
Robotic Thermal Spray System
MP-X/APS/HVOF

Application/Industry:
Industrial Gas Turbine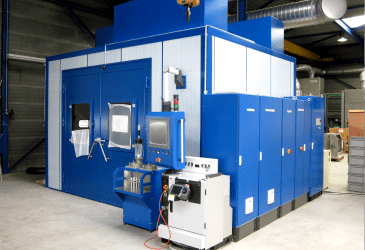 Project MJB
Robotic Thermal Spray System
MP-X/APS/HVOF

Application/Industry:
Industrial Gas Turbine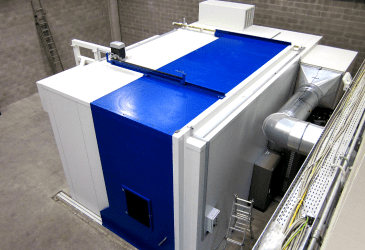 Project Cromostamp
Turn-key Thermal Spray System
MP-50/APS/HVOF

Application/Industry:
General Engineering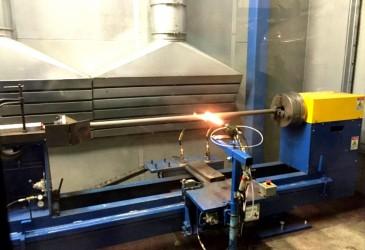 Project Coastal Hydraulics
Turnkey Thermal Spray System
eGun™ System Mobile

Application/Industry:
Hydraulics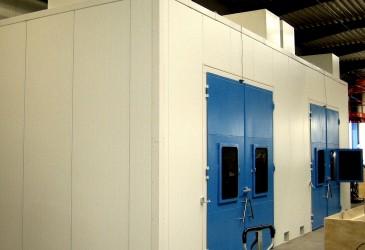 Project RRBS
4x Thermal Spray Systems

Application/Industry:
General Engineering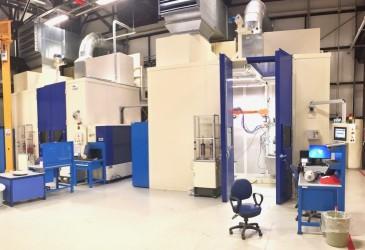 Project TEI 2.0
2x Robotic Thermal Spray Systems
MP-50 APS/HVOF

Application/Industry:
Aerospace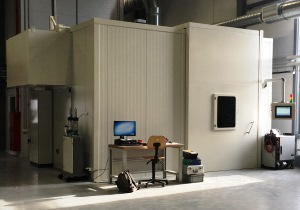 Project Siemens
Robotic Thermal Spray System
MP-50 APS/HVOF

Application/Industry:
Industrial Gas Turbine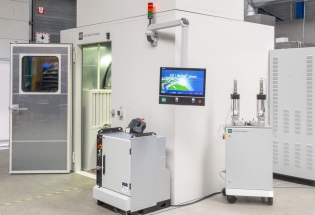 Project Sartori
1x Robotic Thermal Spray System
AP-50 APS

Application/Industry:
Medical Implants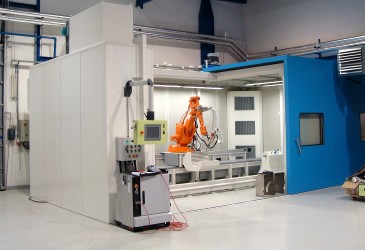 Project Safina
1x Robotic Thermal Spray System
Cold gas system turn-key

Application/Industry:
Precious metals