MP-50 digital series multi-process system
The MP-50 is a stand-alone multi-process, mass flow controlled (MFC) HVOF, APS and combustion spray, coating system. Built using only state-of-the-art components and technologies, the MP-50 is designed to be both reliable and functional and can be used in every type of thermal spray applications ranging from R&D, single-piece production to high volume production.
MP-50 Digital Series
The MP-50 Digital Series represents the latest generation Multi-Process Thermal Spray System and is based on the successful HV-50 (HVOF) and AP-50 (Plasma) models. The MP-50 offers unsurpassed process control and thermal spray operation flexibility and is one of the most reliable coatings systems available on the market today.
The MP-50 Digital Series is developed to meet the increasing customer demands for process control, system flexibility, safety features and the unnecessary duplication of system peripherals while simultaneously offering truly outstanding value.
The MP-50 Digital Series is built to the highest technology standards to ensure optimum system performance and, therefore, maximum coating quality and reproducibility. The MP-50 is capable of controlling plasma, HVOF and combustion spray processes such as flame wire and flame powder.
The MP-50 Digital Series is built to meet the highest safety standards. Besides several self-diagnostics functions and safety sensors that are implemented in the system, additional safety features for all system subcomponents can be installed and interlocked with the control unit.
MP-50 Digital Series spray guns:
eGun™
JP-5000
DJ2600
DJ2700
JetKote3000
cGun™
Sinplex
F4
F4XL
F4HBS
F1
SG-100
SG-100/2700 & 2086
9MB
3MB
3MB-T ID
6P-II
Integration of other spray guns on request
Thermal spray guns for HVOF&APS Spray
Horizon Software
FST Horizon™ professional Thermal Spray Software – operates multiple thermal spray processes in one modular software platform. Increase your production output by using FST's reliable, versatile, unmatched process control delivered by FST's 50 Digital Series systems.
FST | Horizon™ operation software
FST | Horizon™ data reporting
FST | Horizon™ maintenance scheduler
FST | Horizon™ information center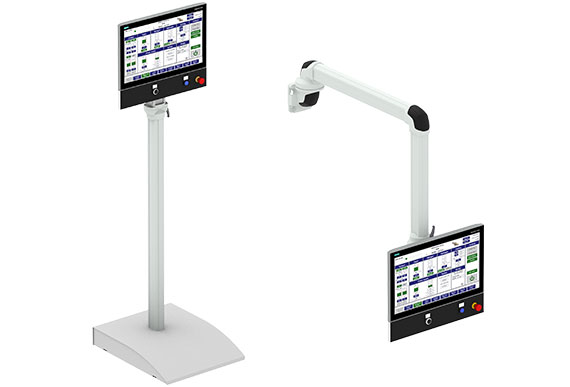 FST turn-key project references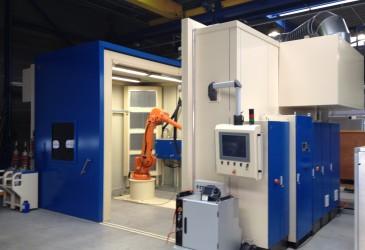 Project TEI 1.0
Robotic Thermal Spray System
MP-X/APS/HVOF

Application/Industry:
Aerospace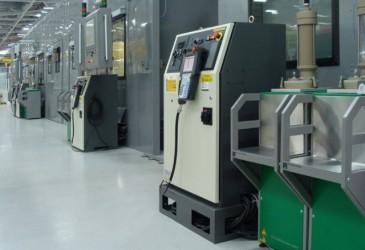 Project Siemens WS
5x Robotic Thermal Spray System
MP-X/APS/HVOF

Application/Industry:
Industrial Gas Turbine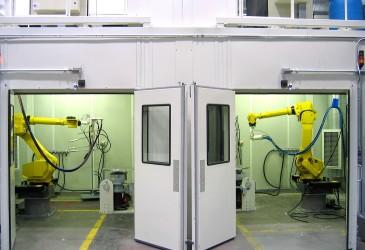 Project Siemens TX
2x Robotic Thermal Spray Systems
MP-X/APS/HVOF

Application/Industry:
Industrial Gas Turbine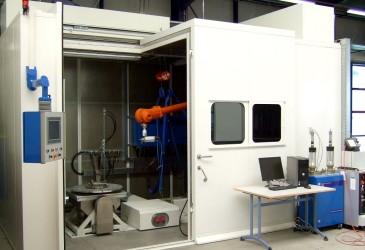 Project Wamar
Robotic Thermal Spray System
MP-X/APS/HVOF

Application/Industry:
Industrial Gas Turbine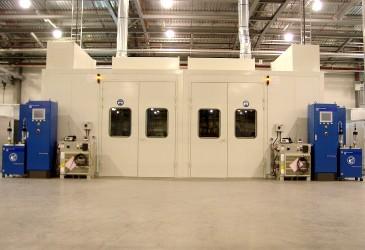 Project Rolls Royce
2x Robotic Thermal Spray System
MP-X/APS/HVOF

Application/Industry:
Aerospace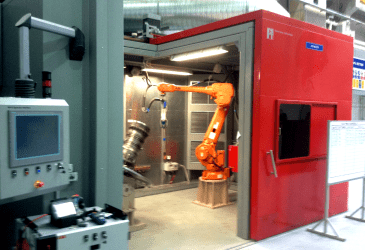 Project Maintenance Partners
Robotic Thermal Spray System
MP-X/APS/HVOF

Application/Industry:
Industrial Gas Turbine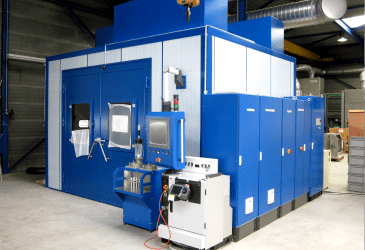 Project MJB
Robotic Thermal Spray System
MP-X/APS/HVOF

Application/Industry:
Industrial Gas Turbine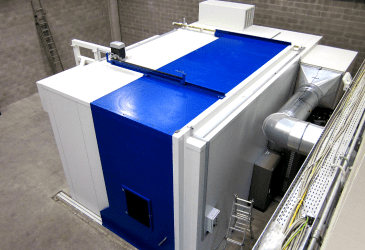 Project Cromostamp
Turn-key Thermal Spray System
MP-50/APS/HVOF

Application/Industry:
General Engineering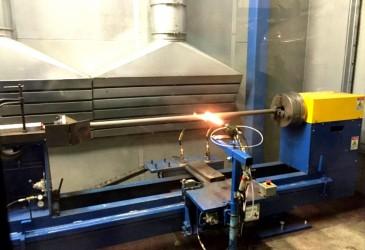 Project Coastal Hydraulics
Turnkey Thermal Spray System
eGun™ System Mobile

Application/Industry:
Hydraulics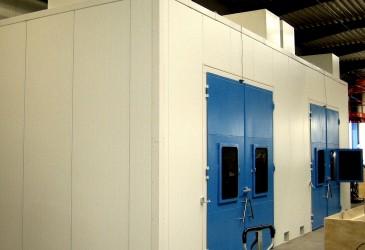 Project RRBS
4x Thermal Spray Systems

Application/Industry:
General Engineering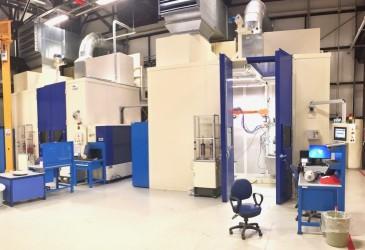 Project TEI 2.0
2x Robotic Thermal Spray Systems
MP-50 APS/HVOF

Application/Industry:
Aerospace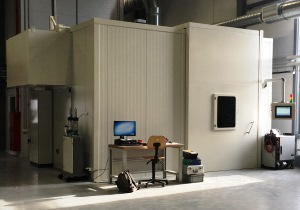 Project Siemens
Robotic Thermal Spray System
MP-50 APS/HVOF

Application/Industry:
Industrial Gas Turbine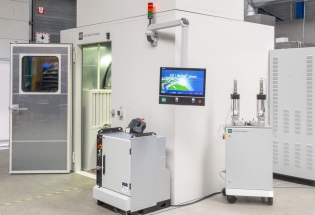 Project Sartori
1x Robotic Thermal Spray System
AP-50 APS

Application/Industry:
Medical Implants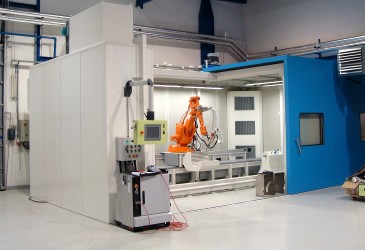 Project Safina
1x Robotic Thermal Spray System
Cold gas system turn-key

Application/Industry:
Precious metals